The Best SketchUp Plug-ins of 2022
SketchUp is a powerful tool for 3D modeling. But even the best can get better. Check out our selection of the best SketchUp plug-ins.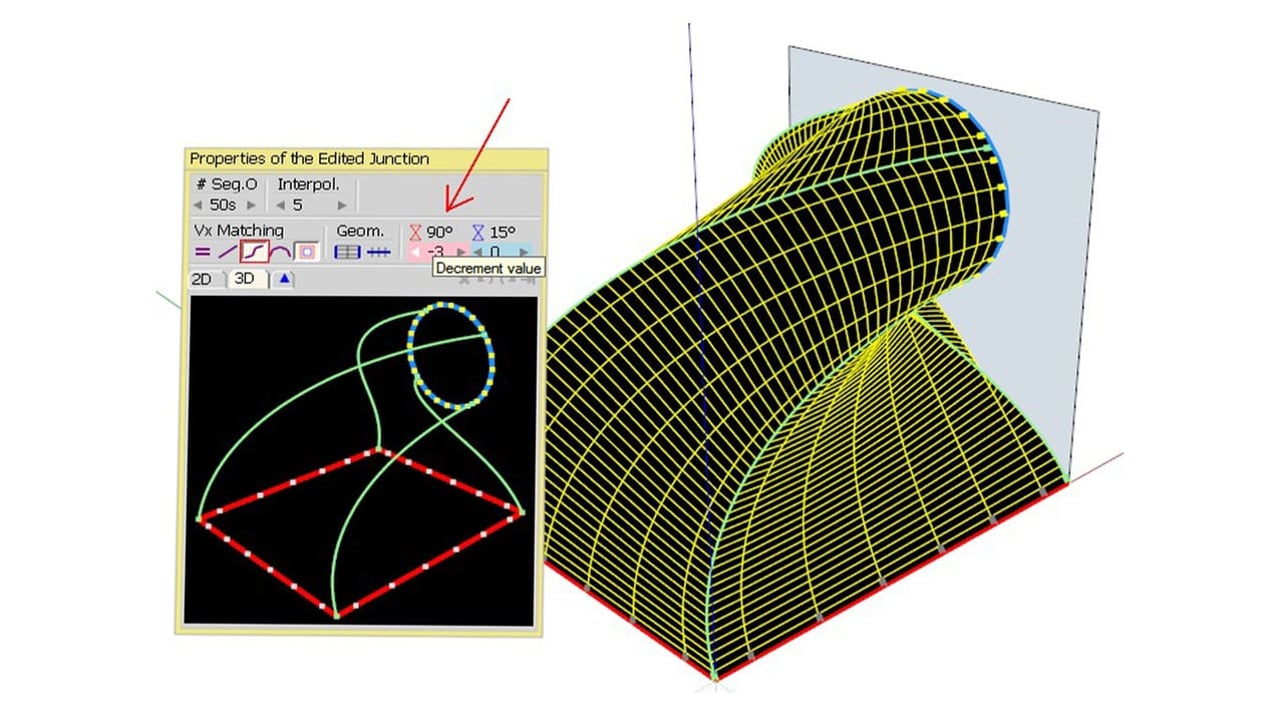 The Best SketchUp Plug-ins of 2022
ketchUp is well-known 3D modeling software that's intuitive and easy to learn. It's mostly used by architects and interior designers, but it's also popular in the maker community.
Once you've mastered the SketchUp basics and start modeling more complex things you might feel "stuck" with the native tools. Maybe you want something specific that the built-in tools cannot provide, or you are looking for something that can make the workflow easier. But don't worry – that's what plug-ins and extensions are for.
Plug-ins are tools developed by members of the SketchUp community who want to enhance the native tools or make SketchUp more useful by adding tools that are not available natively. Most are free and available for download in the SketchUp Extension Warehouse or in the SketchUcation plug-ins store.
The most recent release of SketchUp allows you to run the software entirely online. It has four versions: Free, Go, Pro, and Studio. Each has its own pricing, range of tools, cloud storage, and compatibility, but only the latter two allow you to download the software and install it on your computer. Additionally, the Extension Warehouse is only available for the Pro and Studio versions. That said, you can still download the 30-day trial version of SketchUp Pro to try out the plug-ins we list in the following.
In this article, we'll go over how to set up plug-ins for SketchUp and our top picks to go further with the program.