Best photo editors of 2022
The best photo editors make it simple and easy to enhance your digital images with a range of advanced tools to get the most out of your creativity.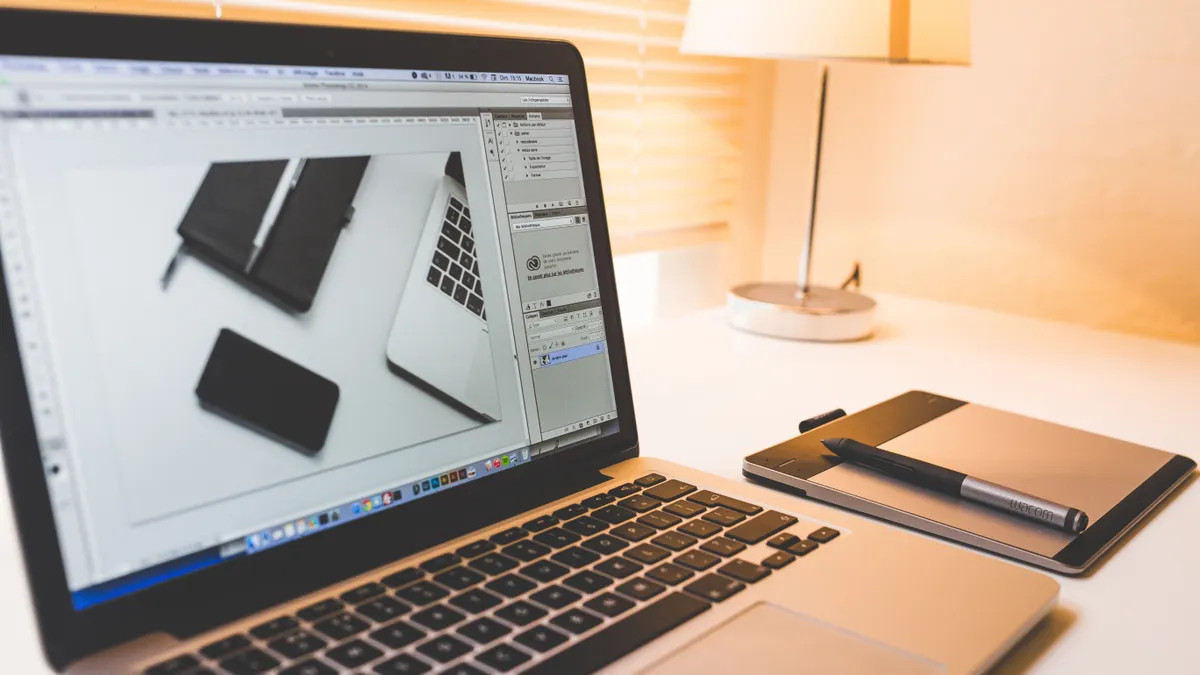 Many devices now come with basic photo editing software built-in. Most laptops, for example, include simple, accessible tools for tweaking the contents of your picture library. While these are useful for quick alterations, though, the best photo editors allow you to do so much more. From object removal to advanced curve adjustments, the top photo editing software will let you unlock the next level in advanced image improvements.
Ready to go beyond brightness and saturation sliders? We've tested all of the top photo editing software, to help you find exactly the right editor for your needs, budget, and experience.
Our overall favorite image editor is still the ubiquitous Adobe Photoshop. A powerful image editing application with a comprehensive set of tools for illustrators, designers, and photographers, it's the most capable solution you can download today. But that doesn't mean it's necessarily the best option for you – particularly as it's now available only as part of Adobe's Creative Cloud subscription service.
If you're looking for standalone offline software for a specific purpose, other photo editors might offer better tools – or better value – for you. Affinity Photo, for example, is a powerful Photoshop rival available for a very affordable price.
We've selected these photo editors after comparing and testing them across numerous aspects, like hardware requirements, performance, toolsets, effects, RAW file processing and conversion, tethering, and affordability. We also looked at their pricing models and compatibility with different cameras and image formats.
The list below features our pick of the best photo editors for every kind of user. Each one has been recommended because it ticks a particular box – whether because it's great value, fantastic for a particular purpose, or simply the very best editing software you can get. So read to the end and you're sure to find the perfect solution for enhancing your digital images.