25 Hottest Women On The Planet Today
We've gathered a collection of the world's hottest women. Although they vary in looks and each have their own unique style, there is just something about each of these ladies that turns heads every time they enter a room. It could be her hair, her body, or just the way she carries herself. Take a look at our picks of the hottest women and see for yourself what makes them unforgettable.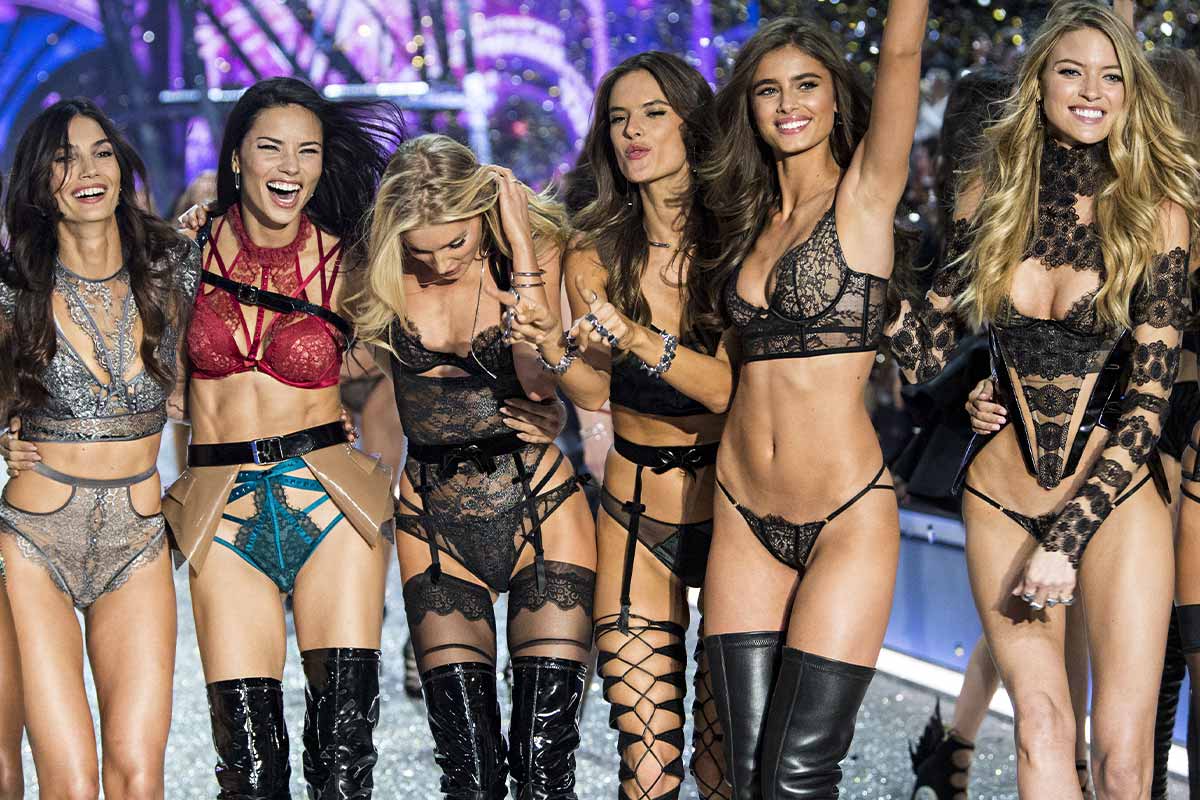 25 Hottest Women On The Planet Today
This list of our choice for the hottest women highlights not just their looks, but also what makes each of them stand out in a crowd. Although everyone has their own opinion of natural beauty, each of these ladies share one thing in common and that's confidence. Knowing their talents, skills, and their own fabulousness is what have earned them into our list of hottest women fame.
Rockstar Rihanna
Need we say more? Rhianna just oozes cool and is never afraid to change up her look like a boss. She is by far one of the hottest women in music. She has been cast as one of the most beautiful woman in the world for eleven times and counting. It's no wonder she created her own brand of cosmetics. After all, who doesn't want a few beauty tips from this Rockstar woman?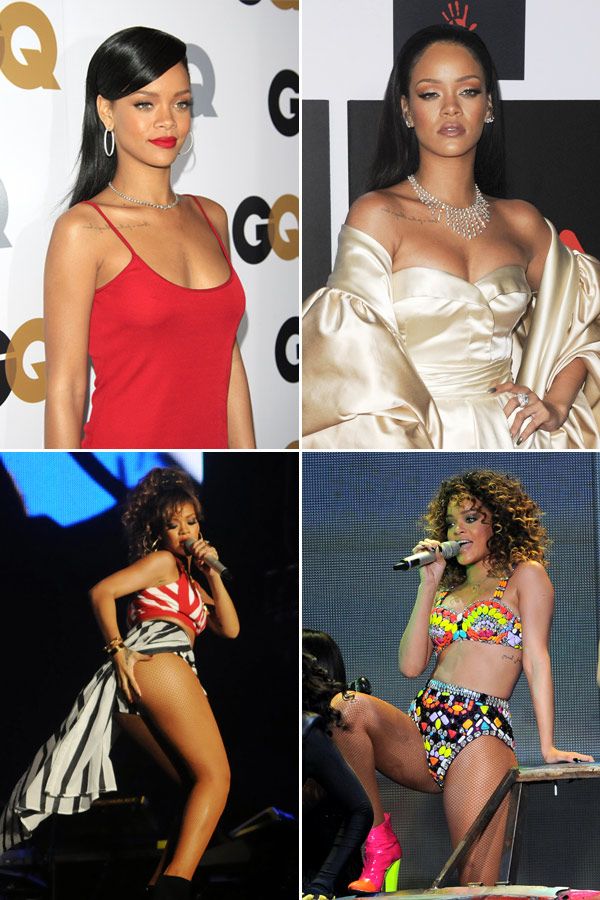 Model Gigi Hadid
Known for her swoon-worthy modeling for Victoria's Secret, this childhood model has grown into one gorgeous lady. She has since started acting and has proven she's more than just a pretty face. Gigi Hadid is one of the hottest women, ever! From the runway to the red carpet, she proves she can do a little (ok, a lot) of everything.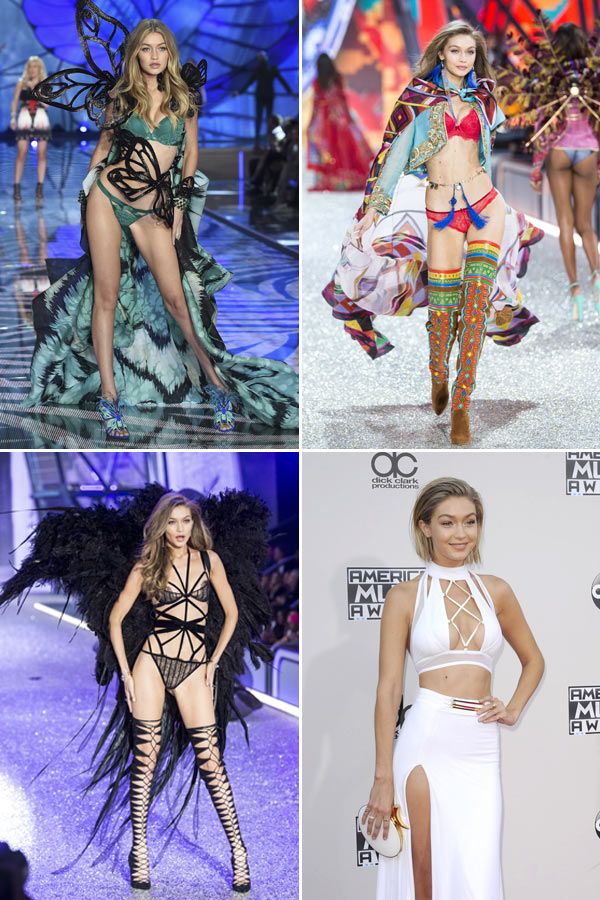 Source: FashionStock.com/Tinseltown/Shutterstock
Model Bella Hadid
Science tests have evaluated Bella's facial features and have deemed her as one of the most attractive female types. Just like sis Gigi, Bella has been blessed with some of the best assets. Beauty just continues to run throughout the Hadid family.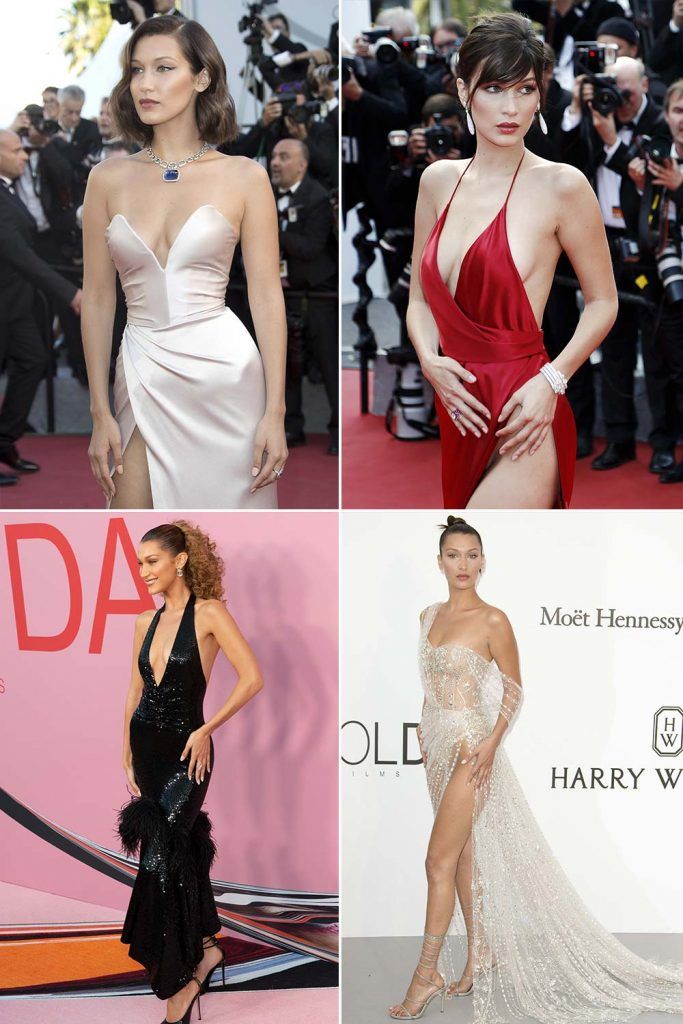 Miss Everything-Emily Ratajkowski
Beauty and brains. Emily is a speaker for Planned Parenthood, a women's advocate, a model, actress, and a creative entrepreneur. We'll take it. There isn't much this woman can't do. And that makes her undeniably one of the hottest women in the world. Wouldn't you agree?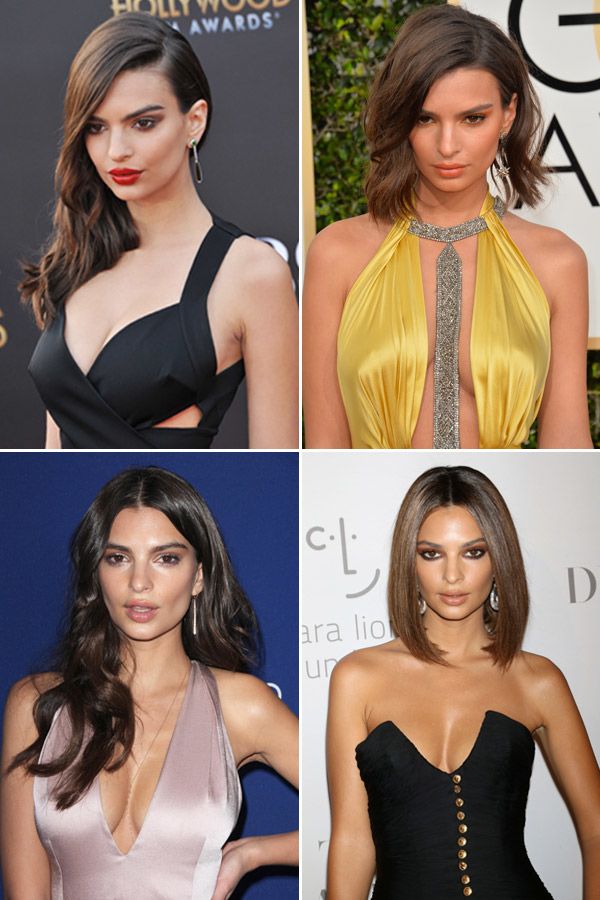 Source: Jaguar PS/Kathy Hutchins/Featureflash Photo Agency/JStone/Shutterstock
«Mother Of Dragons» Emilia Clarke
For Throne fans, Emilia is just one of the reasons to keep binging. As one of the top earning actresses on a television series, let's just say it's more than her acting ability that makes her eye-catching. She is attractive, sexy, and bold. Just what we look for when it comes to a truly hot woman.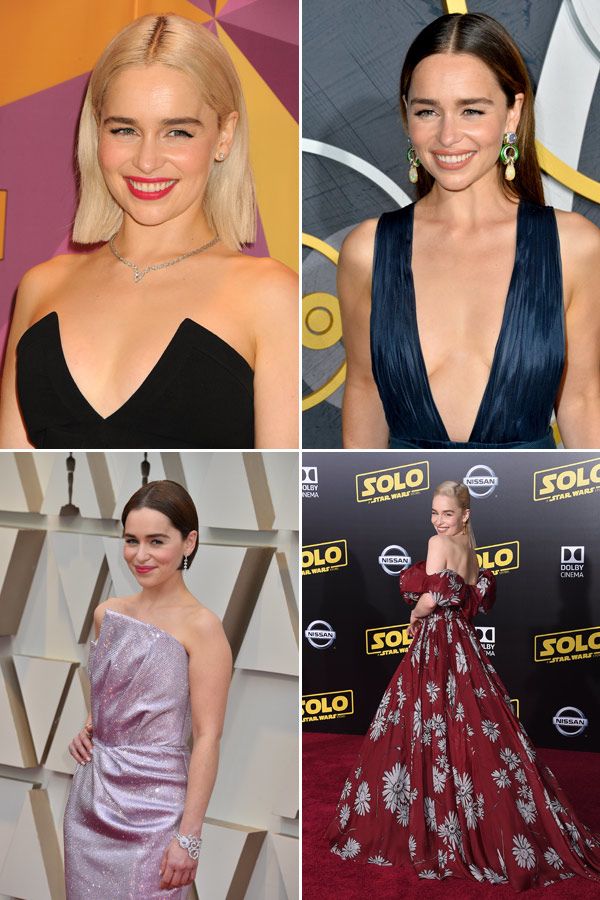 Source: Featureflash Photo Agency/DFree/Tinseltown/Featureflash Photo Agency/Shutterstock
Wild Girl Margot Robbie
She's sexy, has a rocking body, and does crazy like nobody else can. From The Wolf on Wallstreet to Suicide Squad, Margot has captured the art of being naughty, and nice. Her personality only makes her sexier. If that's possible.
Source: Ovidiu Hrubaru/Featureflash Photo Agency/JStone/Featureflash Photo Agency/Shutterstock
Model Irina Shayk
If we compiled the list of the hottest models of all time, Irina Shayk would definitely be on it. Being a supermodel and actress, she's one of those good looking women that are always on top.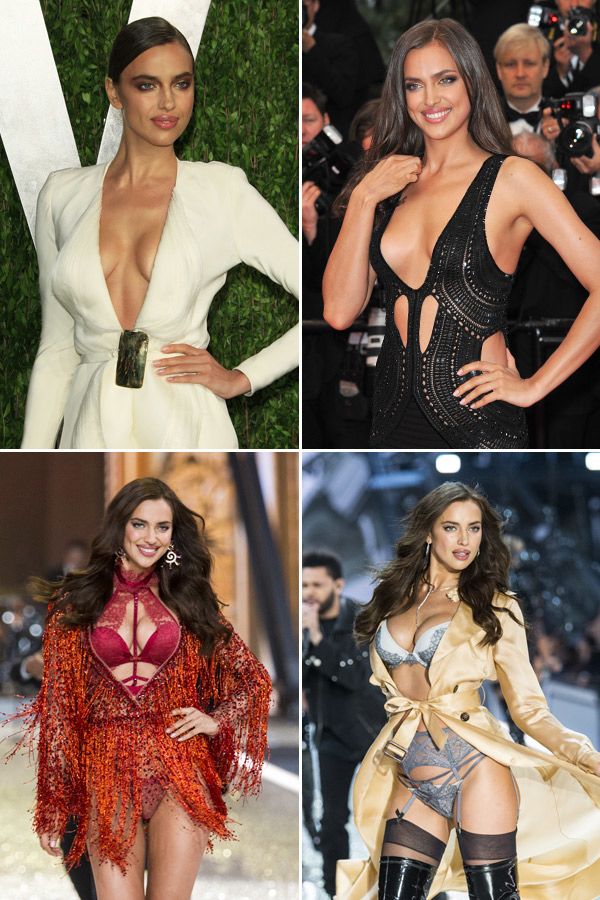 Source: FashionStock.com/Joe Seer/Featureflash Photo Agency/Shutterstock
Supermodel Adriana Lima
Even though it's hard to believe, but Adriana Lima took part in as much as twenty catwalks for Victoria's Secret. And, although she's no longer their angel, she'll always remain the sexiest woman worn a bra costing $2,000,000.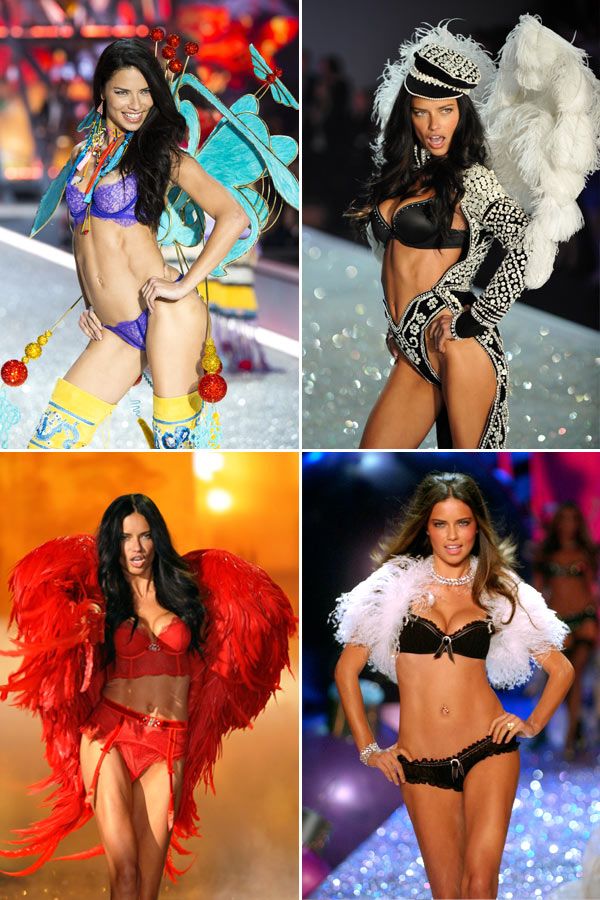 Source: Joe Seer/Debby Wong/DFree/lev radin/Shutterstock
Socialite Kylie Jenner
At first sight, you might not understand what's so special about this sexy woman. She seems to gather a multimillion army of followers by only posing into a phone camera. Though, it's not that simple. Kylie occupies an entrepreneur, model, social media personality and socialite positions, thus inspiring many beautiful women to always move forward.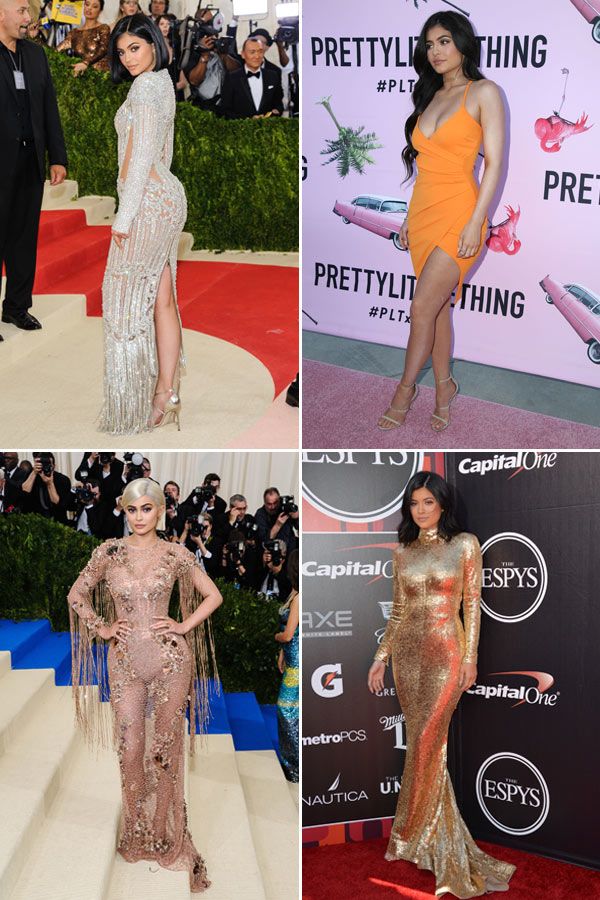 Source: Sky Cinema/Jaguar PS/Kathy Hutchins/Sky Cinema/Shutterstock
Plus-Size Model Ashley Graham
Ashley Graham has proved that the hottest girl in the world doesn't adhere to the outdated beauty standards. The gorgeous plus-size model embraced her curves and inspired many women around the world to follow her.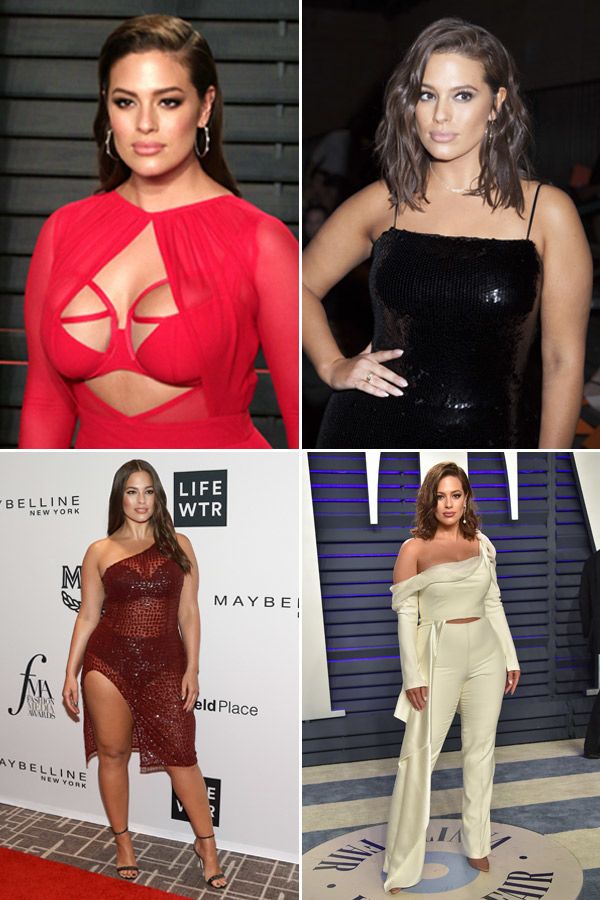 English Model And Actress Jourdan Dunn
Most beautiful women combine several enterprises, such as career, marriage and motherhood. An English model and actress Jourdan Dunn is a perfect example of hot sexy women who have it all.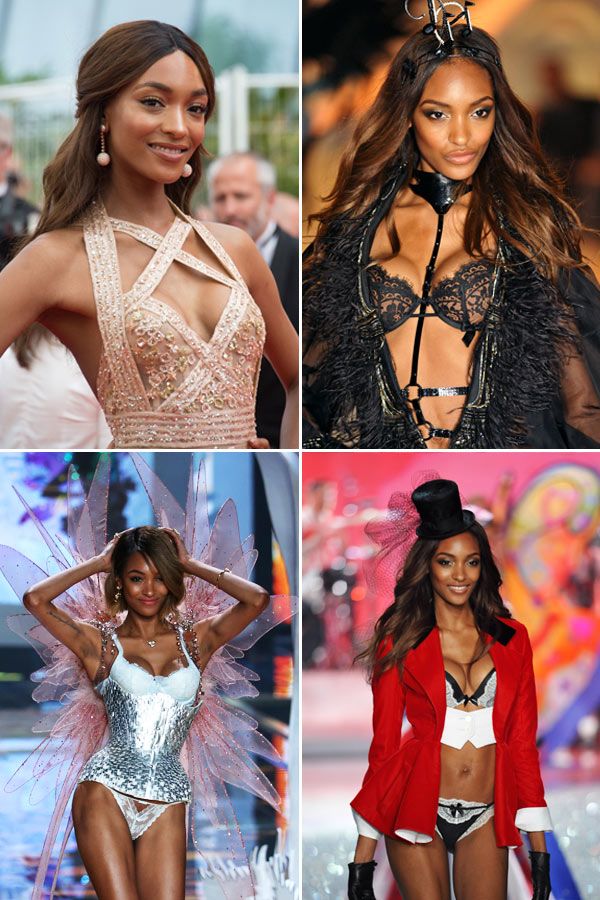 Source: FashionStock.com/Jaguar PS/Shutterstock
Reality Star Kim Kardashian
By all means, Kim is one of the most beautiful women in the world. This boiling hot woman can't leave you indifferent thanks to her skyrocket career self-built on TV, magazines and social media platforms.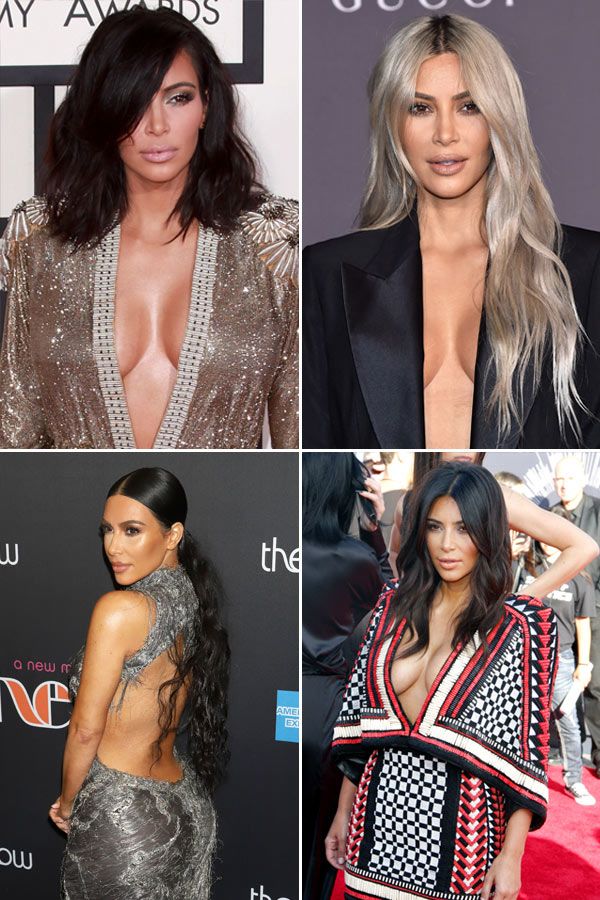 Source: Tinseltown/Kathy Hutchins/JStone/DFree/Shutterstock
American Top Model Jasmine Tookes
Jasmine Tookes joined the sexy young women community of Victoria's Secret Angels back in 2015 and has soon become the black hottest woman who flaunted the Fantasy Bra on a runway.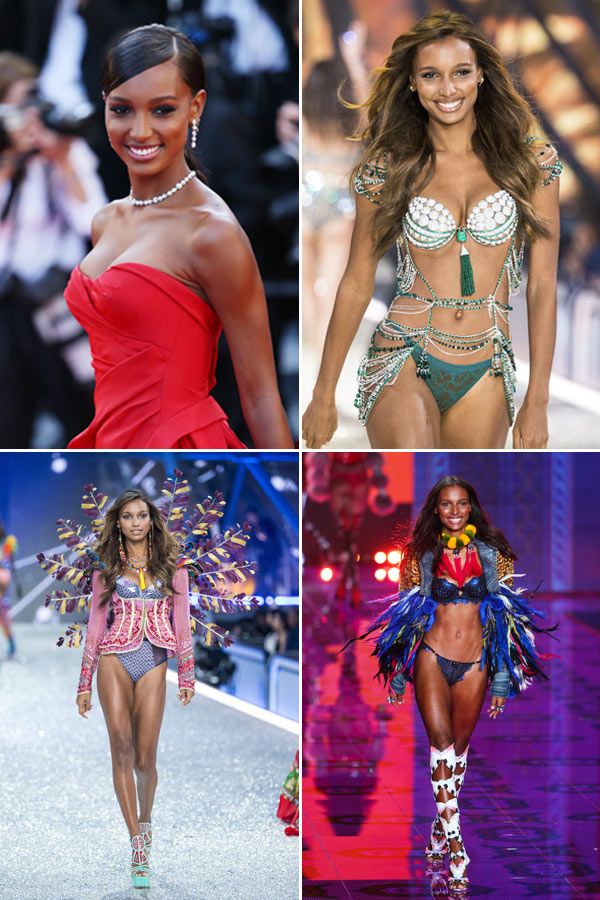 Source: Denis Makarenko/FashionStock.com/Shutterstock
Hot Girl Megan Fox
We don't care how many plastic surgeries Megan Fox has had. The only thing that matters is what outcome she got. Besides, the be
autiful face isn't her only advantage. The actress has also one of the most sexy bodies ever.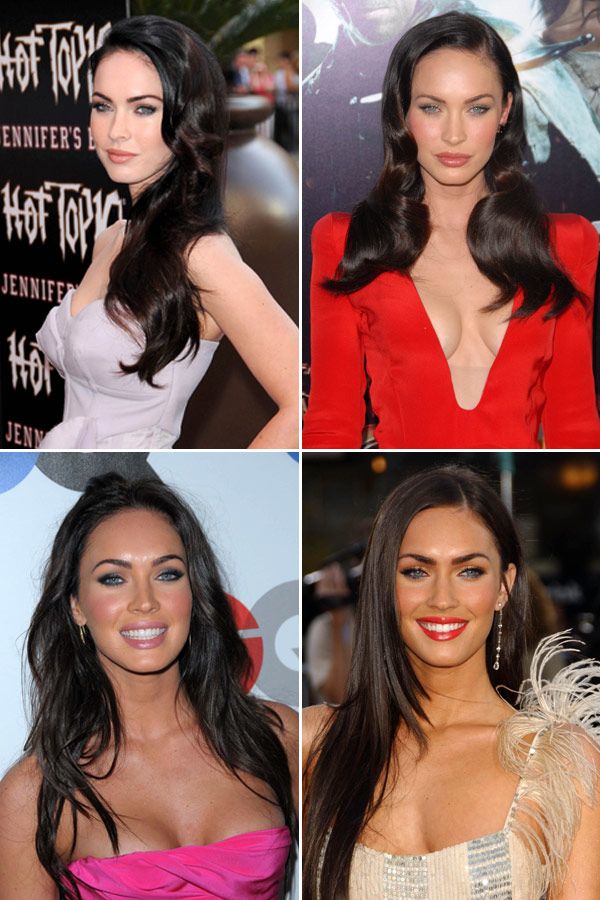 Source: s_bukley/Shutterstock
Victoria's Secret Model Kate Upton
Kate Upton is one of the sexiest girls who have ever appeared in the swimsuit issue of Sports Illustrated.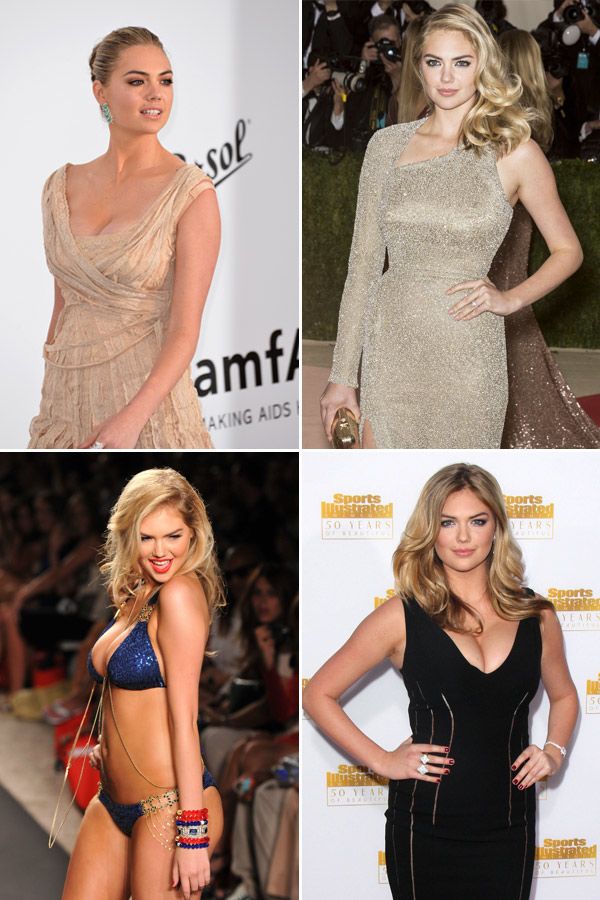 Source: Jaguar PS/Ovidiu Hrubaru/Kathy Hutchins/FashionStock.com/Shutterstock
British Supermodel Rosie Huntington-Whiteley
Rosie is known not only for being the world's most beautiful woman who's stolen the heart of the English hunk Jason Statham but also as the face of Burberry and Victoria's Secret as well as one of the leading roles in Transformers.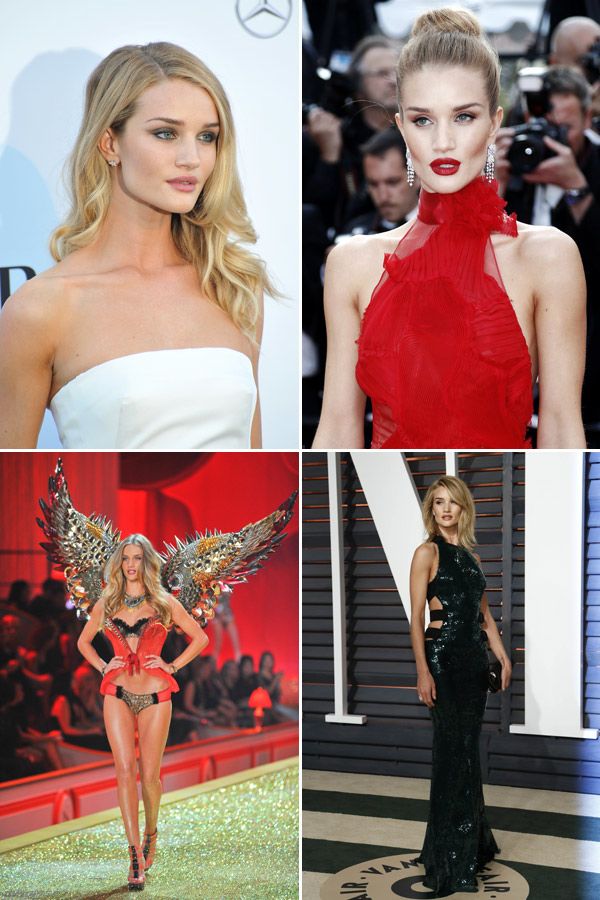 Source: Kathy Hutchins/Everett Collection/Andrea Raffin/Jaguar PS/Shutterstock
Australian Hot Babe Emily Sears
Being entitled one of the twenty world's most beautiful women, Emily Sears with her appealing curves refuses to let you look away. And, we didn't mean to.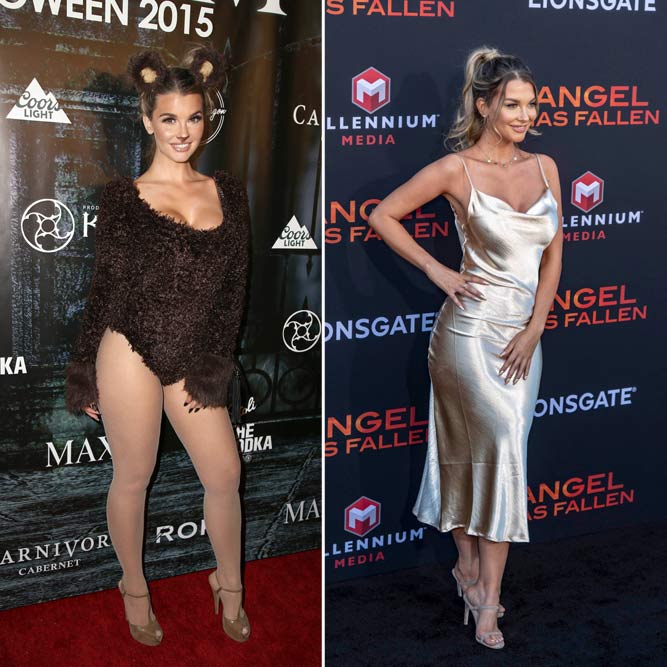 Hungarian Model Barbara Palvin
Barbara Palvin is among the hottest women in the world who have been on the covers of the most popular man magazines. Her recreation of the most recognizable scene from Basic Instinct made us gasp.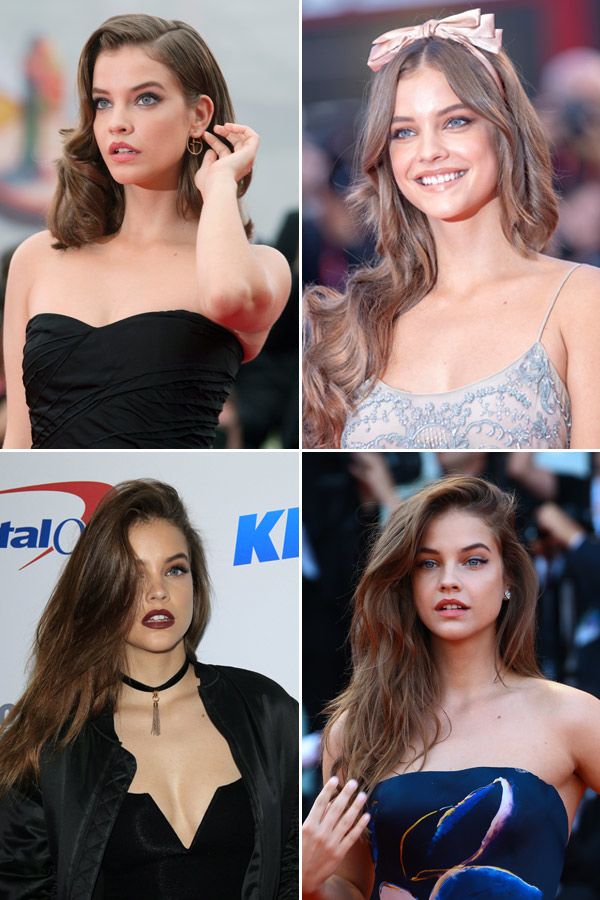 Source: Andrea Raffin/Matteo Chinellato/Kathy Hutchins/Denis Makarenko/Shutterstock
«Good Girl» Selena Gomez
Selena Gomez is considered one of the most sexy hottest women musicians for good reason. Despite her striking popularity, she remains a nice and friendly girl-next-door, which adds immensely to her attractiveness.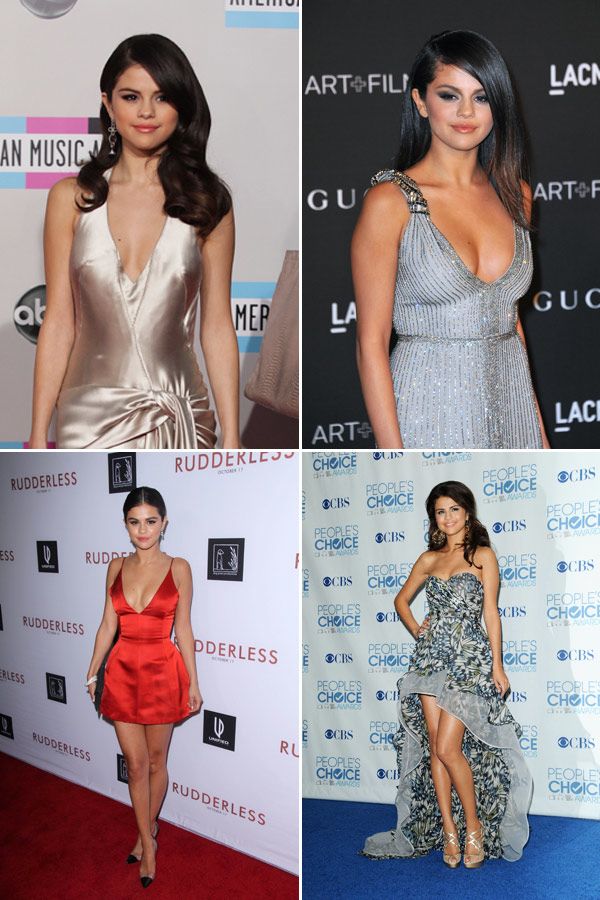 Source: Featureflash Photo Agency/DFree/ Kathy Hutchins/s_bukley/Shutterstock
Television Personality Chrissy Teigen
A former hot model and now a hot entrepreneur, Chrissy Teigen seems to know how to have fun and make money at the same time. After finishing her career as a model, Chrissy launched a cookbook and followed up with co-hosting on Lip Sync Battle. Also, she is still considered one of the top sexy naked women in the world.
American Media Personality Kendall Jenner
Apart from being among the most beautiful and unbelievably hot models, Kendall Jenner is also a prominent participant of a renowned reality television show Keeping Up with the Kardashians. Her attractive appearance paired with sweet personality has earned her millions of follower on social media as well as world fame. Not all hot babes can brag about it though.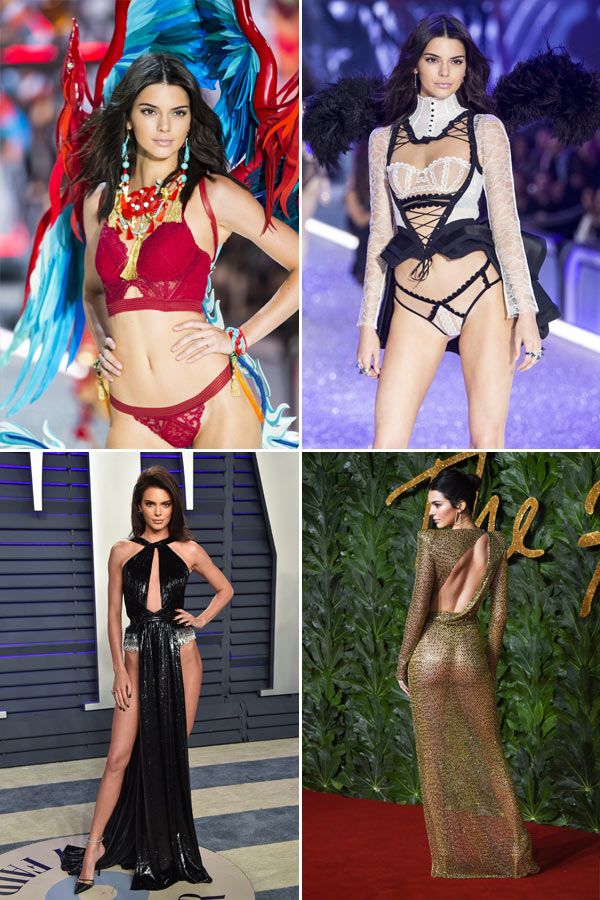 FashionStock.com/DFree/Featureflash Photo Agency/Shutterstock
Cutie Mila Kunis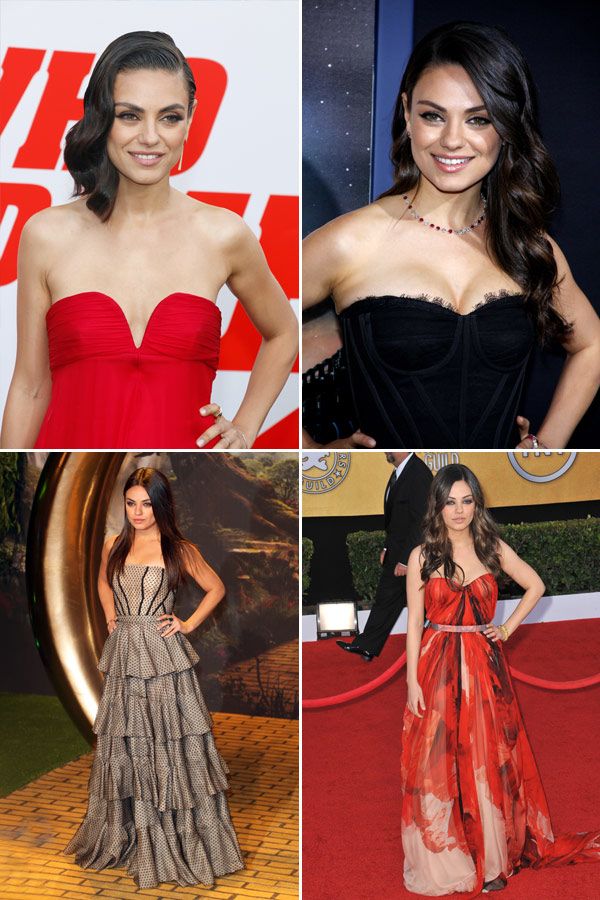 Source: Tinseltown/Featureflash Photo Agency/Shutterstock
Fashion Influencer Olivia Culpo
Olivia Culpo has changed our image of a Miss United States. Her beautiful appearance is not the only thing that makes her attractive. Being highly intelligent and savvy, she can engage in conversation on almost any topic. Besides, all that popularity and attention seem not to affect her in any way. Thus, her pretty casual outfits and modest behavior make us admire her so much.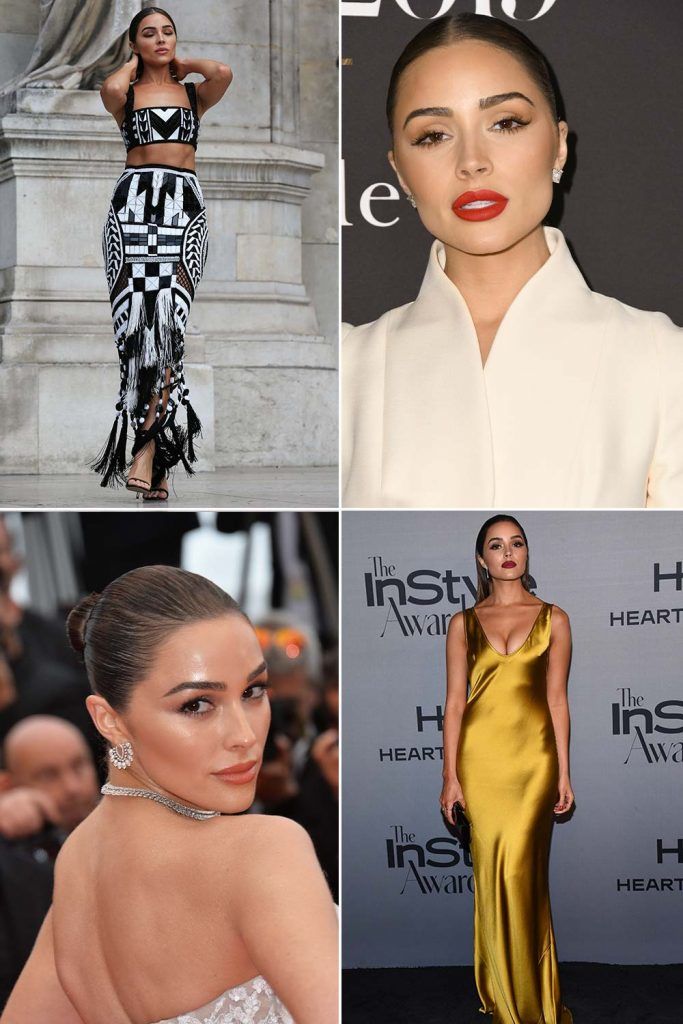 DFree/Pierre Teyssot/Featureflash Photo Agency/Quinn Jeffrey/Shutterstock
Indian Actress Priyanka Chopra
When you hear Bollywood, what name first pops up in your mind? We are almost sure that it is going to be Priyanka Chopra. In addition to being highly productive – she has appeared in more than 60 movies of various genres – she also does her best to make the world take the Indian movie industry seriously. And we must admit that she really makes progress in it.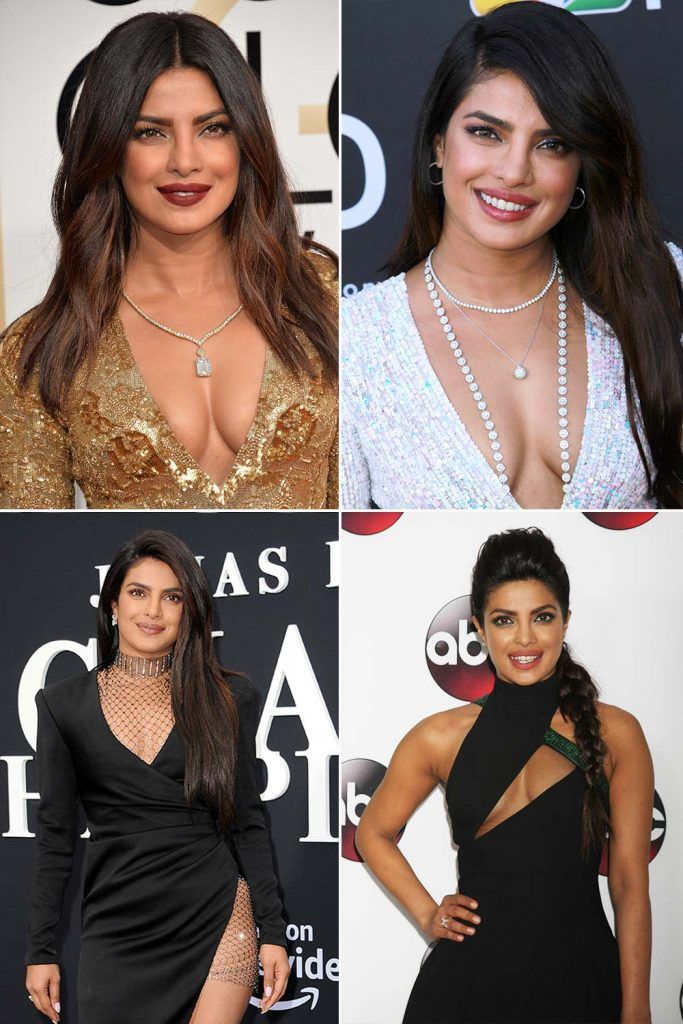 Featureflash Photo Agency/Kathy Hutchins/Tinseltown/Shutterstock
Instagram Personality Charlotte McKinney
It seems that Charlotte McKinney is a living embodiment of the Barbie doll. Only its adult version. Though, being hottest women is not the only thing that she does. This fabulous lady has also made quite a few appearances on TV. You could have seen her in such movies as Joe Dirt 2: Beautiful Loser, the Baywatch movie adaptation and the Flatliners remake.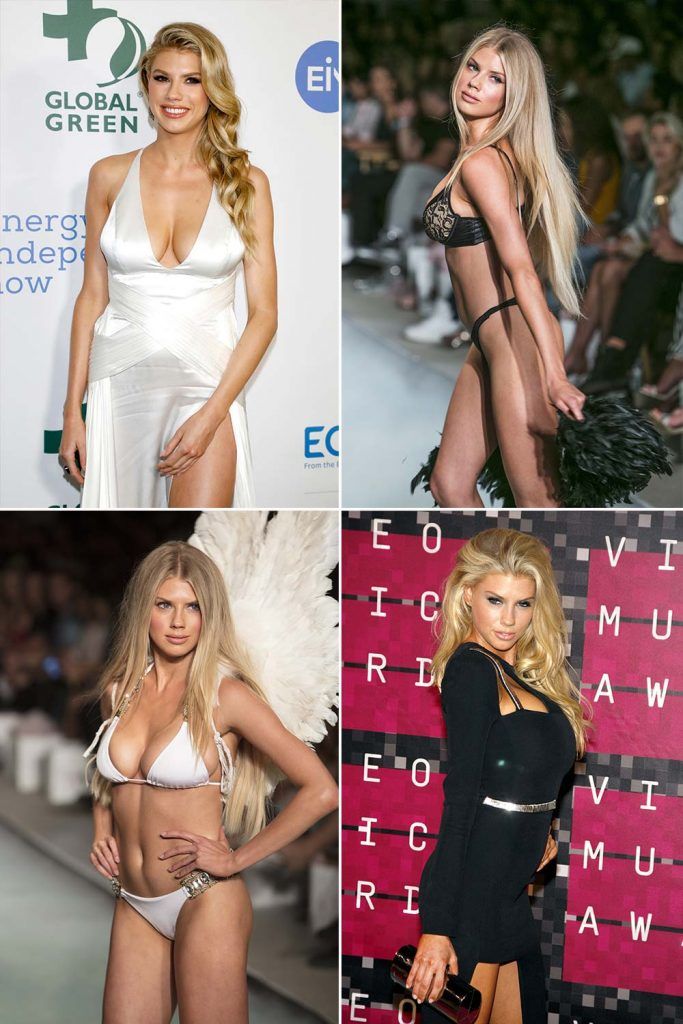 Humberto Vidal/Tinseltown/Kathy Hutchins/Shutterstock
We're all different. Thus, the way we see the hottest women in the world is different too. Though, there's one thing all of them would have in common – they're no longer just pretty Barbie dolls, they're educated, intelligent and successful. Who run the world? Girls!
FAQs
Who is the most beautiful woman on earth?
According to the Golden Ratio of Beauty Phi, the science test for the "perfect face" components, the most beautiful woman worldwide is Bella Hadid, a supermodel.
Who is the most beautiful woman in the world 2021?
There was a poll conducted online, according to which the Most Beautiful Woman 2020 is Son Ye-Jin, a South Korean actress. Almost 16 million netizens voted for her.
Which country has the most beautiful woman in the world?
Countries that are said to have the most beautiful women are Canada, Brazil, South Korea, Ukraine, France, Denmark, Australia, Russia, Italy and Venezuela.